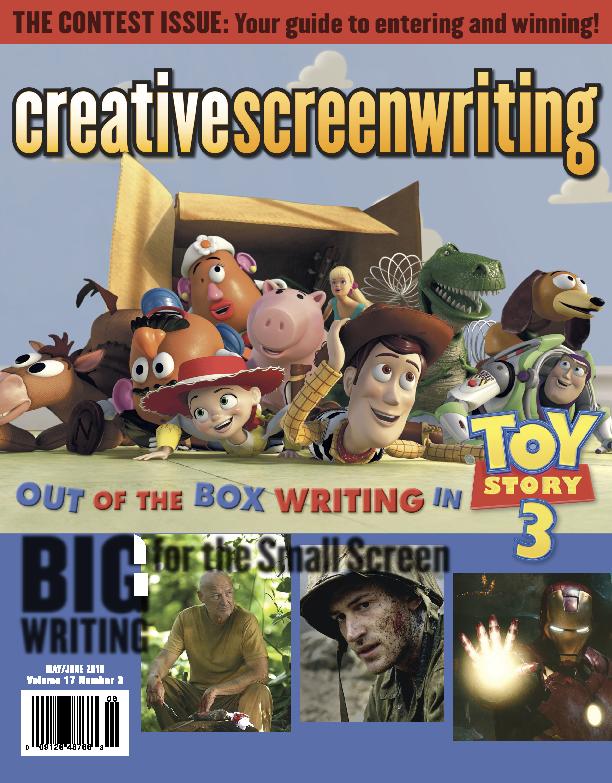 Lindelof & Cuse and Kitsis &
Horowitz explain how they never
LOST control in the writers' room.
Steven Spielberg, Tom Hanks,
Bruce C. McKenna and Graham
Yost head back to war in
The Pacific.
Ironing out a sequel with
Iron Man's Justin Theroux.
Volume 17 Number 3
Your guide to entering and winning!